Archive for the 'Novels' Category
Stand-alone fantasy romance prequel to WILD SORCERESS: Most people in the country of Saphradea admire sorcerers and wish for magic. Not Merina, who detests magic because she thinks it ruined the life of her mother, who abandoned her in infancy. Merina wants no part of the power in her bloodline and dreams of a peaceful future as a prosperous farm wife. Then her fiance, Trinames, announces his plan to go away for four years of training as a Healer sorcerer. When a mysterious organization targets Merina and kidnaps Trinames before her eyes, events conspire to drag her into a realm of intrigue and magic she never wanted.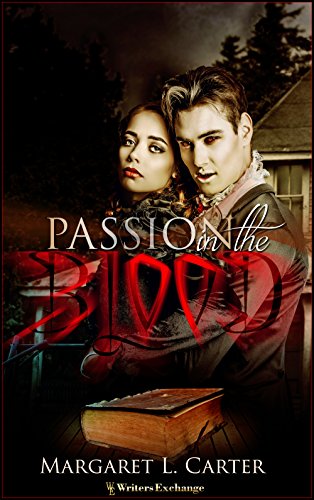 Twin sisters Cordelia and Miranda know nothing about the mother who abandoned them soon after their birth. When their father dies and Miranda insists on tracking down their mother, the sisters discover the dark heritage in their bloodline. Their mother is a vampire, and from her they have inherited certain psychic powers. When Miranda disappears, Cordelia has to seek help from Karl, an old family friend. Unknown to her, Karl, a vampire, has been watching over her family for generations. He loved a distant ancestor of theirs, and Cordelia bears a compelling resemblance to his lost love.
A would-be vampire slayer has kidnapped Miranda to strike at Karl through the family he has vowed to protect. At the same time, their mother's brother, who scorns humanity as an inferior species, has his own agenda for his half-human, half-vampire nieces. Karl and Cordelia must join forces to save her sister. In the process, they form a blood bond that leads to deeper intimacy than either one expected. Cordelia struggles with both her dawning love for Karl and the exhilaration and terror of embracing her inhuman side.
It begins with a hellish night of bloodshed and horror. A nightmare legacy arises from Jenny Cameron's past – destroying her family, threatening everyone she loves – and now it's come to claim her in an orgy of violence and death. A beast roams the dark streets of Annapolis, Maryland, a terrifying creature more animal than man. And the only way Jenny can combat the evil from her past is to surrender to the dark and violent power lurking within herself. Her humanity is at stake, and much more than death may await her under the shadow of the beast.