Archive for the 'Novels' Category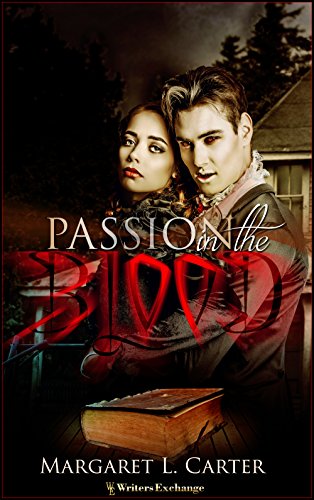 Twin sisters Cordelia and Miranda know nothing about the mother who abandoned them soon after their birth. When their father dies and Miranda insists on tracking down their mother, the sisters discover the dark heritage in their bloodline. Their mother is a vampire, and from her they have inherited certain psychic powers. When Miranda disappears, Cordelia has to seek help from Karl, an old family friend. Unknown to her, Karl, a vampire, has been watching over her family for generations. He loved a distant ancestor of theirs, and Cordelia bears a compelling resemblance to his lost love.
A would-be vampire slayer has kidnapped Miranda to strike at Karl through the family he has vowed to protect. At the same time, their mother's brother, who scorns humanity as an inferior species, has his own agenda for his half-human, half-vampire nieces. Karl and Cordelia must join forces to save her sister. In the process, they form a blood bond that leads to deeper intimacy than either one expected. Cordelia struggles with both her dawning love for Karl and the exhilaration and terror of embracing her inhuman side.
It begins with a hellish night of bloodshed and horror. A nightmare legacy arises from Jenny Cameron's past – destroying her family, threatening everyone she loves – and now it's come to claim her in an orgy of violence and death. A beast roams the dark streets of Annapolis, Maryland, a terrifying creature more animal than man. And the only way Jenny can combat the evil from her past is to surrender to the dark and violent power lurking within herself. Her humanity is at stake, and much more than death may await her under the shadow of the beast.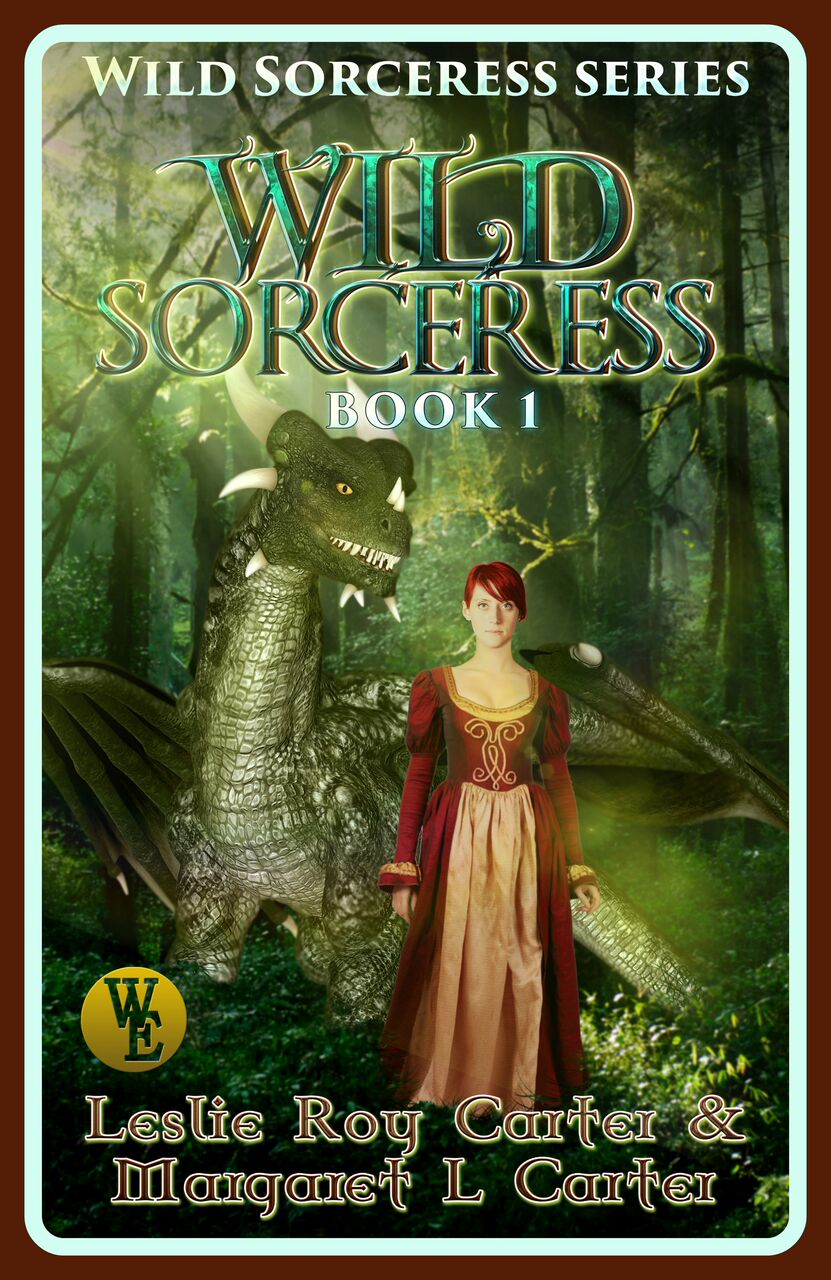 Co-authored with Leslie Roy Carter

Years ago, sorceress Aetria's untamed power caused a disaster on the battlefield. Temporarily banished for retraining, she has returned to the army to redeem herself as head of a company of novice mages. Under the command of her old nemesis, Adept Pleates, she struggles with her past disgrace and her still-uncertain control of her magical energy.
When Pleates assigns her to escort the army's commanding general and his aide on a covert mission, Aetria sees a chance to prove her worth. To her surprise, she unearths a traitor's plot and previously unknown secrets of the source of magic. At the same time, she discovers long-lost kin and encounters an unsuspected ally in the depths of her own mind.
Marge Robbins reviewing for Sime~Gen calls WILD SORCERESS "A tale of magic, intrigue, and enough plot twists and turns to keep even the most jaded reader of this genre spellbound and unable to put the book down until the very end."