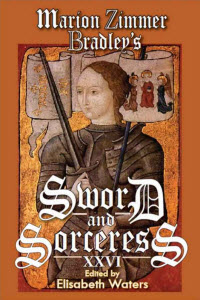 Women of Sorcery and Conquest…
For over two decades, the late Marion Zimmer Bradley, best-selling and beloved author, discovered and nurtured a grand generation of authors. The roster of contributors over the years includes Mercedes Lackey, Charles de Lint, Diana L. Paxson, Emma Bull, Jennifer Roberson, and countless others.
Sword and Sorceress 26 includes stories by Kat Otis, Deborah J. Ross, Jean Tatro, Jonathan Shipley, Melissa Mead, Michael Spence and Elisabeth Waters, Margaret L. Carter, Dave Smeds, Patricia Duffy Novak, Michael H. Payne, Pauline J. Alama, Steve Chapman, J.C. Hsyu, Jonathan Moeller, K.D. Wentworth, David L. Burkhead, Julia H. West, Joette M. Rozanski, and Katharina Schuschke.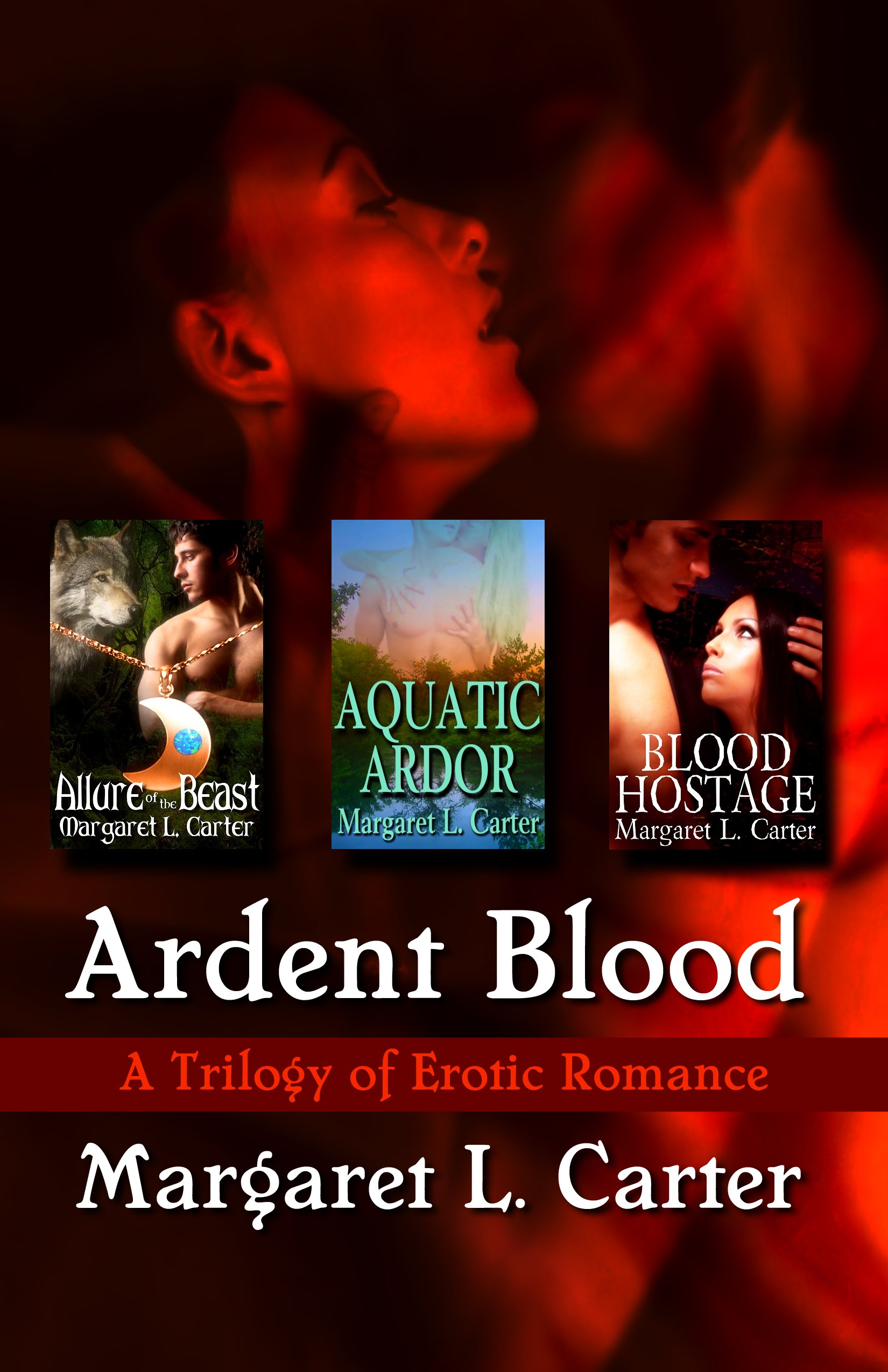 A halfbreed werewolf, a vampire in heat, and a solitary undine transgress the borders between the human and nonhuman realms to risk everything for love.
Three stories of erotic paranormal romance: Included are the tales…
Aquatic Ardor
To save her lake from being sold to a developer, the undine Melia seduces the owner of the land. An undine who falls in love with a mortal, however, gains a human soul. Melia never expected to fall in love, and becoming human is the last thing she wants.
Allure Of The Beast
Half werewolf and half human, Erin tries to live as much like a normal woman as possible. Then her estranged father's foster brother, Raoul, invades her life with the news that a usurper has murdered her father and taken over the pack. Although she wants nothing to do with werewolf society, Raoul's offer of a potion to control the transformation convinces her to help him liberate the pack from the new alpha. When Erin and Raoul start to fall in love, she faces the risk of having to join the pack and embrace the beast side of her nature.
Blood Hostage
Descended from a long line of vampire hunters, Hal knows not all of the night creatures are merciless killers, but he also knows better than to trust one. When his young cousin and the boy's girlfriend are kidnapped by a homicidal rogue vampire, though, Hal imprisons Monique, a vampire with reason to detest the rogue, hoping she will help him rescue the captives. One problem—at the peak of her infrequent heat cycle, Monique must mate tonight. Can a mere mortal satisfy her, and will their mutual attraction overcome their differences?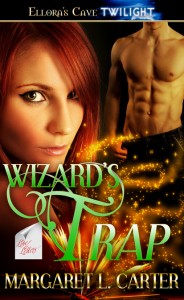 Wizard's Trap
Laurel always had a thing for sexy, good-looking Gil, and he wanted her, but the time was never right. Now he's missing and presumed dead. Laurel tries to contact his spirit and succeeds—but she discovers he isn't a ghost. Instead, he's a wizard who's cursed and imprisoned on the astral plane.
Communicating with Laurel through his diary, Gil persuades her to recite a spell to restore him to the material plane. Lust ignites between them and they satisfy the desire they'd once denied. But their time together is limited, for the spell's effects won't last. A magical talisman entraps Gil, and he can't destroy it himself.
Laurel fears Gil has seduced her only to get free of the curse. She'll face the risks of magic to save him—and hope their passion can survive the ordeal and grow into love.