Archive for the 'Books and Short Stories' Category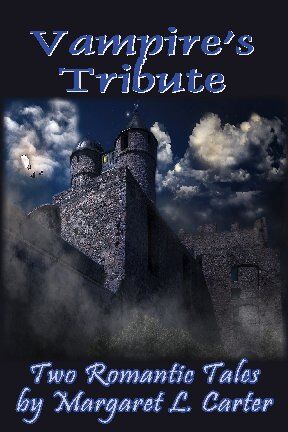 A vampire-themed "Beauty and the Beast": When Isobel's neighbors sacrifice her sister as tribute to the mysterious "demon" who dwells in the nearby castle, Isobel offers herself as a substitute. Her new master, Reynard, proves very different from what she expected. As he preys on her body and ravishes her soul, she finds herself falling in love with a creature who isn't even human. How can she endure the heartbreak when Reynard wants to send her home for her own good? A thousand years later, a descendant of Isobel's sister travels to England to delve into her family's history…and discovers that the ruined castle on the hill is not totally abandoned. These two stories, "Payer of Tribute" and "Demon on the Hill," were originally published in GOOD GUYS WEAR FANGS 4.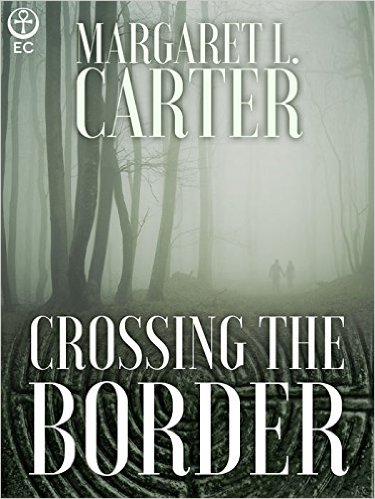 Right before his death, Paula''s husband warned her not to publish his latest horror novel. She appeals to Doug, his agent and their best friend, for help when an obsessive fan keeps telling her the stories in the previous books are based on fact and she is in danger. Doug insists they should publish the book, but she''s determined to obey her husband''s dying wish.
When they investigate the labyrinth at the heart of the story, they cross over into another realm of magic and monsters. The experience, though horrifying, triggers their long-suppressed mutual attraction. Is it lust or love——the product of an alien carnal force or of their own desire too long denied?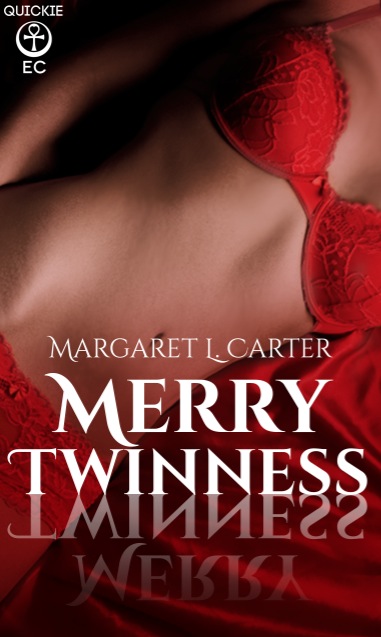 Erotic paranormal romance: At midnight on Christmas Eve, Nicole goes home with her lover Cal to spend the holiday at his house. Knowing he plans to give her an engagement ring, she hopes to find out why he hasn't previously invited her to stay at his place longer than one night at a stretch. Before proposing, he confesses the truth he's been hiding—he has an identical twin brother. More shocking still, Cal reveals a secret that may destroy his relationship with Nicole—or transform it.