Harvest of Magic: Tales of Sorcery and Fantasy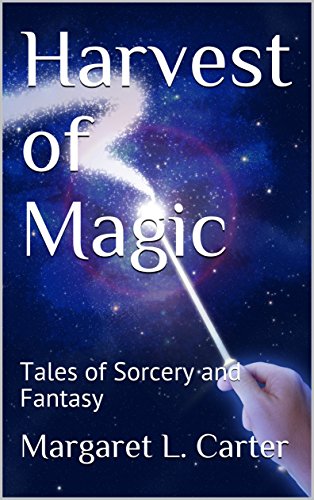 In these eight stories, you'll find young sorceresses at war, novices learning arcane lore with slip-ups along the way, portals to other realms, and a unicorn ranch staffed by naive maidens. "Believe," with Leslie Roy Carter, is set in our Wild Sorceress world.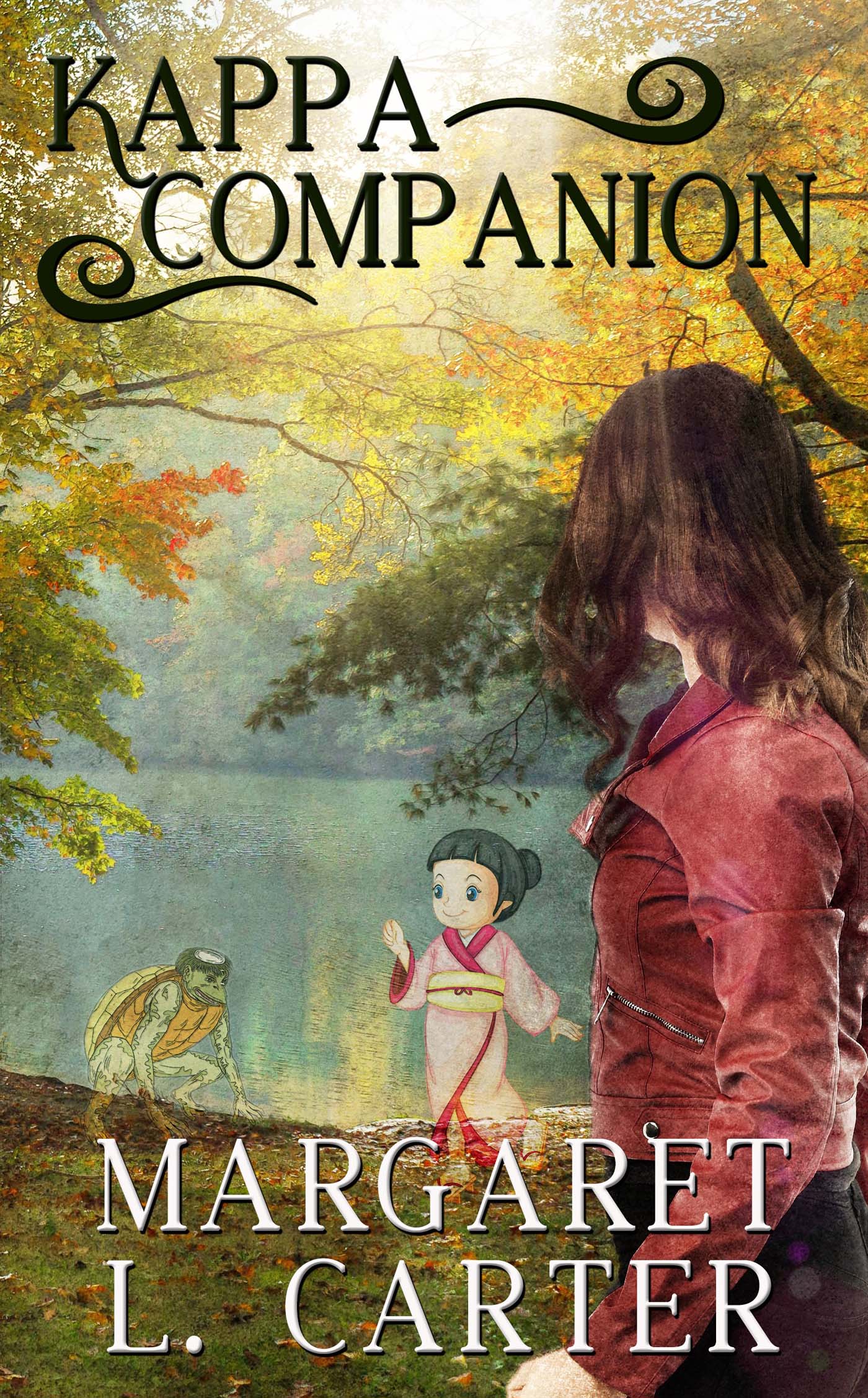 Two years after her husband's sudden death, Heidi hopes to make a fresh start with a new love and a new home. But she hasn't planned on sharing her century-old house with her son's not-so-imaginary friends—a ghost child and a Japanese water monster. Jeff, the man she's dating, definitely wants to marry her. Yet how can his scientific rationalism accept Heidi's belief in paranormal forces? If the alleged haunting turns out to be real, he'll have to change his entire worldview. Can their love flourish while coping with an exotic supernatural infestation? At least the creatures aren't dangerous—or are they?

Order from Amazon
In three-novella collection Yokai Enchantments, in e-book or trade paperback.
Perilous Magic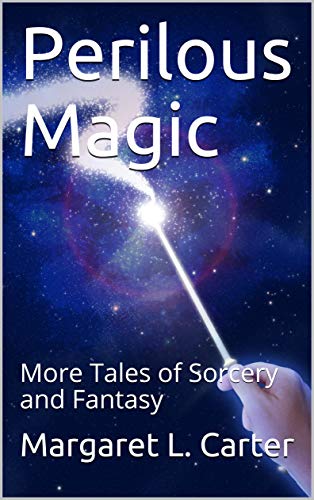 A collection of fantastic and magical stories:
"Late Blooming": A plant mage discovers her power isn't so useless as she thought.
"Vanishing Village": The search for a missing nobleman leads to a powerful but strangely reclusive magician.
"Mad Magic": A thief is hired to rescue a possibly deranged young magic-user from her greedy relatives—along with her invisible cat.
"Haunted Book Nook": A librarian in a wizards' university has to deal with a ghost who's way behind on finishing her thesis.
"Prey of the Goat": A sinister amulet opens the way for possession by an entity from beyond this space-time dimension.
"Manila Peril": When a mother who's not quite human tries to find out what her son is up to, she learns his foray into his Filipino-American heritage has lured him into the clutches of a seductive monster.