Archive for the 'Novels' Category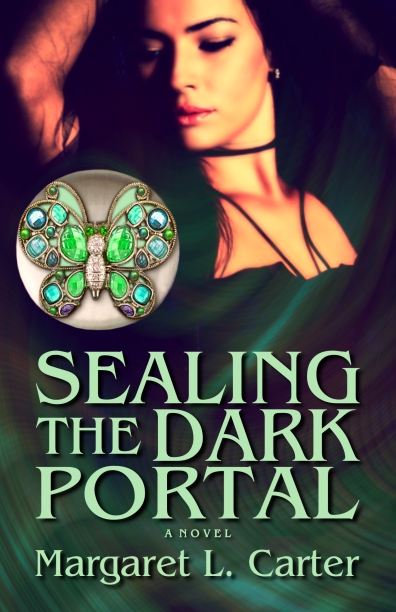 Almost nothing Rina remembers about her life is true. Rather than an ordinary librarian, she is a sorceress who fled from another world to ours when creatures from an alien dimension devastated her home and killed her family. Now they have pursued her to our world, summoned by a sorcerer who plans to open a portal and invite monstrous entities from the void between dimensions to overrun this planet. Rina's former bodyguard, a cat shapeshifter who was once her lover and still yearns for her, helps her true memories to awaken. She must come to terms with the truth about her past so that together they can save their new home from the fate of their old one.
Vampires don't fall in love with each other. When a female enters one of her rare heat periods, she chooses a mate for a night or two of raw sex to satisfy their mutual lust and possibly conceive a child. But young vampire Ingrid, brought up by human foster parents, has absorbed human notions about love and romance.
When she begins her first estrus, she gets thrown together with her dear friend Bron, who can't stand to let any other vampire have her first. Realizing she has fallen in love with Bron, Ingrid embarks on a night of wild passion, determined to keep him from learning her shameful secret—that one night will leave her with a yearning for love that would baffle and repel most of her kind.
Stand-alone fantasy romance prequel to WILD SORCERESS: Most people in the country of Saphradea admire sorcerers and wish for magic. Not Merina, who detests magic because she thinks it ruined the life of her mother, who abandoned her in infancy. Merina wants no part of the power in her bloodline and dreams of a peaceful future as a prosperous farm wife. Then her fiance, Trinames, announces his plan to go away for four years of training as a Healer sorcerer. When a mysterious organization targets Merina and kidnaps Trinames before her eyes, events conspire to drag her into a realm of intrigue and magic she never wanted.