Archive for the 'Literature' Category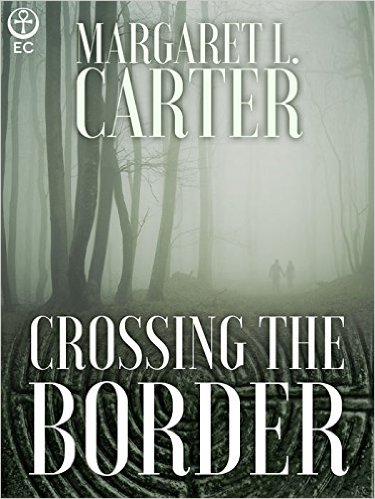 Right before his death, Paula''s husband warned her not to publish his latest horror novel. She appeals to Doug, his agent and their best friend, for help when an obsessive fan keeps telling her the stories in the previous books are based on fact and she is in danger. Doug insists they should publish the book, but she''s determined to obey her husband''s dying wish.
When they investigate the labyrinth at the heart of the story, they cross over into another realm of magic and monsters. The experience, though horrifying, triggers their long-suppressed mutual attraction. Is it lust or love——the product of an alien carnal force or of their own desire too long denied?