Archive for the 'Books and Short Stories' Category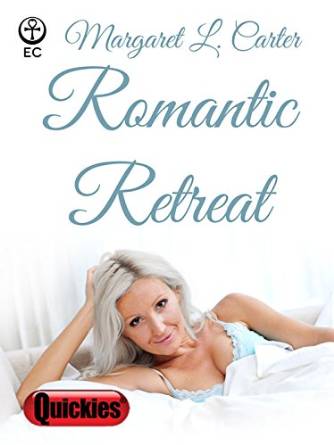 When her husband, Matt, retires from the Navy, Gail looks forward to romantic interludes and long-postponed travels to rekindle the spark in their marriage. But Matt is fixated on finding a high-paid—and high-stress—civilian job. If only she could get him alone long enough to seduce him into listening to her concerns. Then she acquires a curious antique, a miniature house with the magical power to transport its owner into an enchanted space, the perfect setting for a romantic getaway. Cloistered there together, Gail and Matt have twenty-four hours to settle their differences.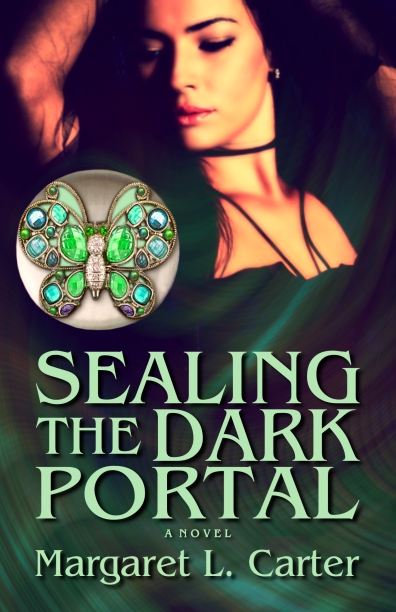 Almost nothing Rina remembers about her life is true. Rather than an ordinary librarian, she is a sorceress who fled from another world to ours when creatures from an alien dimension devastated her home and killed her family. Now they have pursued her to our world, summoned by a sorcerer who plans to open a portal and invite monstrous entities from the void between dimensions to overrun this planet. Rina's former bodyguard, a cat shapeshifter who was once her lover and still yearns for her, helps her true memories to awaken. She must come to terms with the truth about her past so that together they can save their new home from the fate of their old one.
When a hit-and-run driver almost kills young widow Kate Jacobs, she dismisses as deranged fanatics the two men who warn her that dark forces are trying to destroy her. The eerie disappearance of her four-year-old daughter Sara changes her mind.
New friends Father Michael Emeric and Dr. Ray Benson rescue Kate's child, but the fight has only begun. Dark powers from beyond our world want to destroy Kate and her daughter and prevent the birth of a future child foretold to have extraordinary psychic powers and a destiny as a great warrior against evil.
Kate must develop her latent wild talents and allow Sara to do the same, facing the fact that the universe is weirder—and more dangerous—than she has ever imagined.