Archive for the 'Books and Short Stories' Category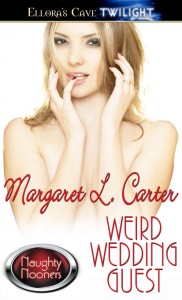 Sequel to "Tentacles of Love": At a friend's wedding, bridesmaid Roxanne can't wait to meet her mysterious email pal, Wilbur, the groom's reclusive brother. To her shock, he proves to be truly out of this world—an amorphous, six-foot-tall collage of scintillating tentacles and eye stalks. His half-alien ancestry doesn't keep her from being thrilled by what those tentacles can do!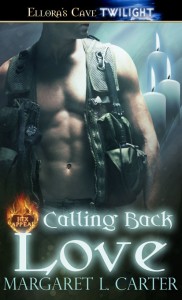 War has stolen Kirsten's fiancé Shawn from her. After he's reported missing and presumed dead in Afghanistan, she turns to witchcraft to bring him back. Though she can't recall him from the dead, magic can grant them one last weekend together for a proper farewell. Once she has tasted his love again, she can hardly bear the thought of letting him go. Yet even this brief interlude violates the laws of nature. There is no way to make his return permanent — or maybe there is.