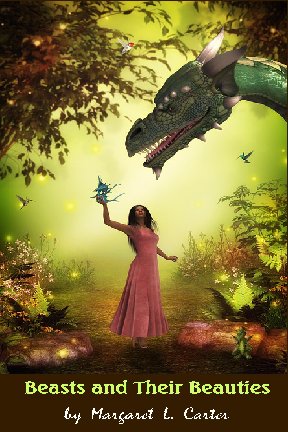 When her village offers Rowena as a sacrifice to the dragon who terrorizes the countryside, she expects a quick death. Instead, the dragon claims her for his mate and her adventure begins.
But she disobeys him, yielding to her longing to see her family once more, and disaster strikes.
Rowena and her dragon must fight for their very lives.