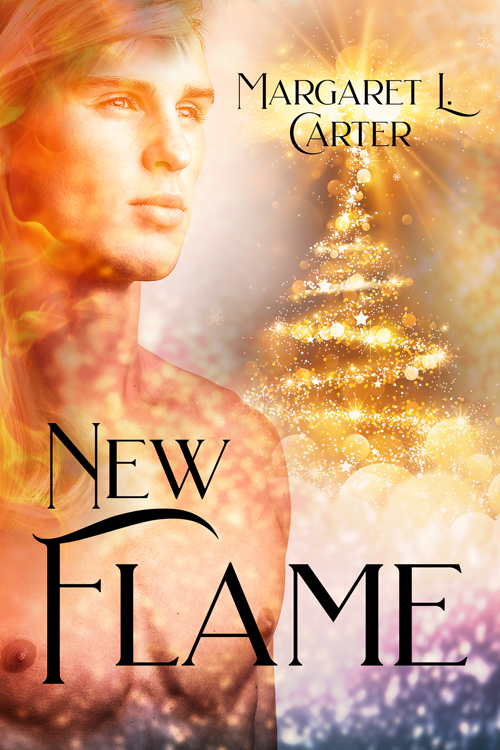 When Judy inherits an antique lamp from an eccentric aunt, she sees it only as a possible source of money to prop up her floundering bookstore.
But when she lights the magical lamp a magnificent creature appears. Rising before her in a column of flame-created of earth and fire to feed on a woman's desire-he will turn her world upside down.
This creature…borne by fire.
Order from Amazon