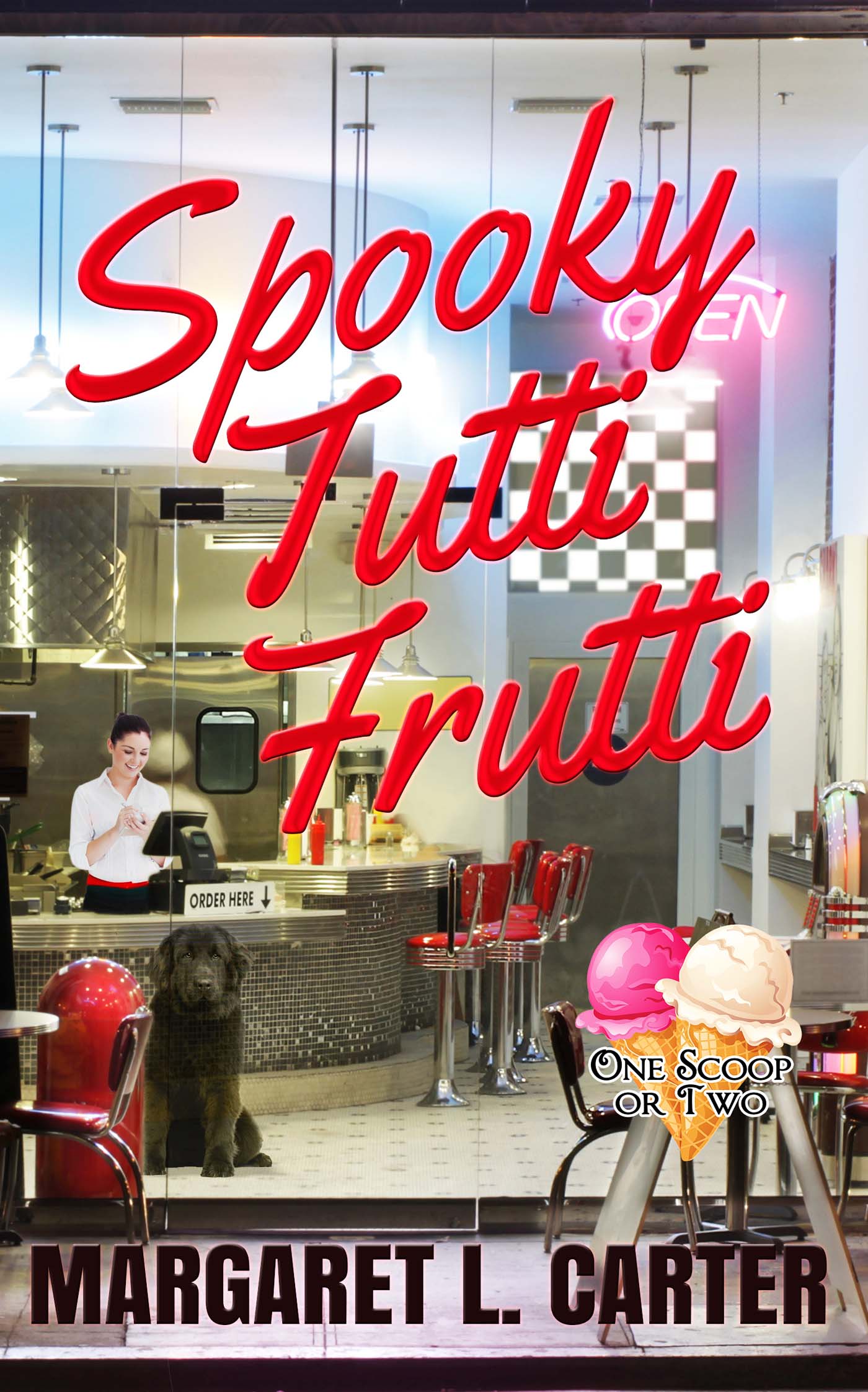 A midsummer sailboat race is coming to Annapolis, and Celia Rossi's 1950s-themed ice cream parlor will have a booth at the waterfront celebration. To keep her business flourishing, she needs to impress both locals and tourists on the festive day. But how? She receives unexpected help when she hires a part-time worker who pops up out of nowhere. Suzie Conroy proves to have an almost magical gift for the craft of artisanal ice cream, yet she acts clueless about some ordinary details of everyday life. And why is she so determined to churn up the perfect batch of tutti frutti?
Order from Amazon
Order from Barnes and Noble
In trade paperback anthology Sweet Scoops.