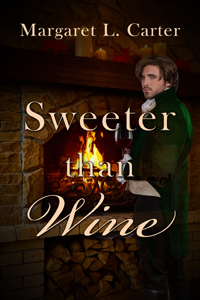 A phantom lover might be just what Marie needs. After a year and a half of widowhood, she's ready to move on with her life. She's also looking for ways to increase the profits of her struggling bed-and-breakfast.
Gordon MacBain, the lusty ghost of a Revolutionary War smuggler turned gentleman landowner, atones for his youthful transgressions by lavishing erotic pleasure on women who sleep in the room he haunts. But his night of passion with Marie surpasses all others, leaving them both yearning for more…
One problem — Gordon is trapped with his wife's ghost in the room where she killed him.