Archive for the 'Novels' Category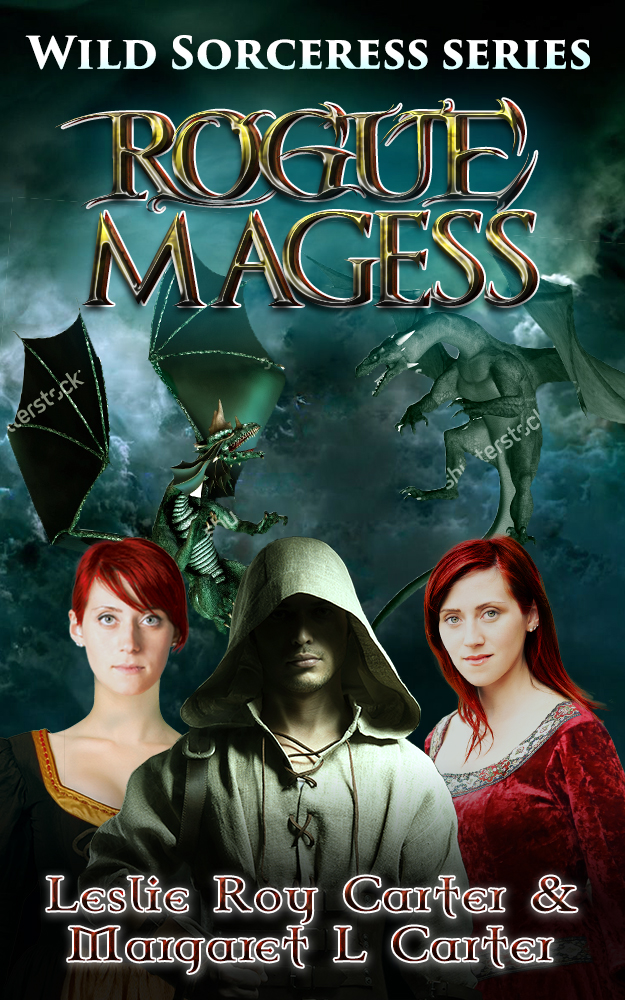 Sequel to the critically acclaimed Wild Sorceress and Besieged Adept.
Co-authored with Leslie Roy Carter
In the climactic sequel to Wild Sorceress and Besieged Adept, sorceresses Aetria and Coleni discover that both their own births and the history of their world have been manipulated in secret by an ancient, powerful race of dragons. Some, like Aetria's "imaginary" childhood friend Rajii, have benevolent intentions toward humanity, while others want to restore the people of the Domains to total slavery. All, however, have their own agendas with human beings and mortal magic as pawns.
Emerging from their long-lost mother's hidden home in the deserted Non-Lands, Aetria and Coleni find themselves targeted by assassins under control of the dragons. While the sisters' powers continue to grow, so do the magical gifts of Coleni's baby daughter, but will their magic provide adequate protection?
Meanwhile, still viewed with suspicion for their "wild sorcery," they can't convince most of their rivals and allies, including Aetria's old mentor and the commanding general of the army, that the dragons and the danger they pose are real. Even Aetria's lover Val shows some doubts. To protect her people, must Aetria challenge the whole Council of Magi and claim a leadership role she never wanted? And should she trust the two mysterious voices speaking in her head?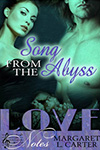 Alyce always spent her summer break at her aunt's beach house. It was there that she met Dean — her first love. She thought Dean loved her as much as she loved him. Until the summer when they were eighteen and he vanished from her life. Just gone. No explanation, not even an email.
Alyce tucked away her memories of Dean, though she never forgot him. Three years later, her aunt did something that destroyed their relationship as well. She drugged and used Alyce in an arcane ritual that opened a portal into another dimension.
Now Alyce has inherited the house where she endured that terrifying night. She finds a recording of the eerie music from the dark rite. When she plays it, the portal opens again, and Dean returns. Their passion ignites, more intense than anything Alyce has ever known, but he's no longer quite human. Dean has spent years in another dimension. Sinuous tentacles are only the most visible mark of his alien transformation. Who is he now? What is he?
Margaret L. Carter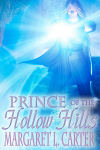 When her sister mysteriously dies, Fern takes over the care of her baby nephew. She has no idea that his missing father wasn't human or that baby Baird is heir to the throne of Elfland.
A pair of rival elvish princes invade Fern's life – one threatening, the other ravishing. One wants to kill the child, the other to protect him. But both intend to take him away from her.