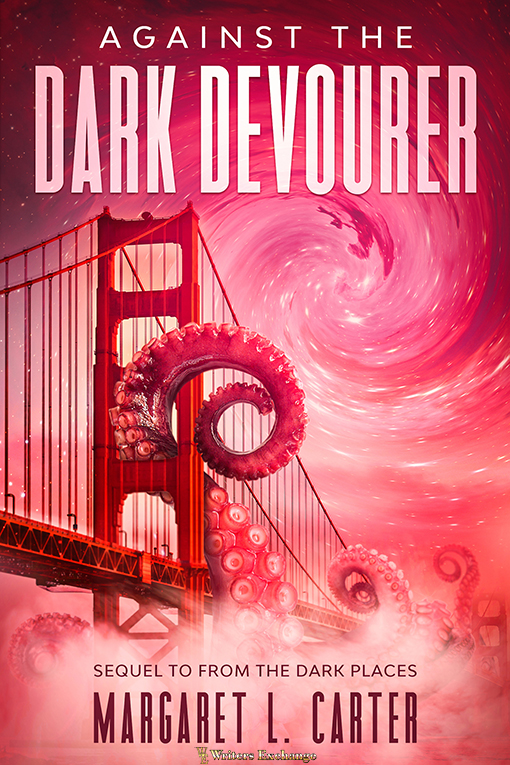 All her life, Deborah has known she and her older sister have extraordinary psi powers. When their mother dies suddenly, Deborah learns she's meant to use her gift against the forces of darkness in some special way. How, she doesn't have a clue, but she wants no part of this alleged fate. Yet with evil forces stalking her, can she avoid the battle ahead?
All his life, Victor has known he and his twin sister have a unique destiny. Bred to serve inhuman entities from another dimensional plane, he's instructed to either seduce a strange young woman who poses a grave threat to the cult he belongs to…or destroy her.
Unexpectedly, he finds Deborah not only attractive and intelligent but his equal in psychic power. Although his cult views religion with contempt–and she's an unabashed Christian–he's helplessly drawn to her. For her part, Deborah finds in Victor a kindred spirit. For the first time, someone other than her sister can empathize with her differences from "normal" people. Is prophetic destiny written in stone, even for two potential foes falling in love? A paranormal romance inspired by C. S. Lewis's That Hideous Strength and the cosmic horror of H. P. Lovecraft.