Posts Tagged 'front page'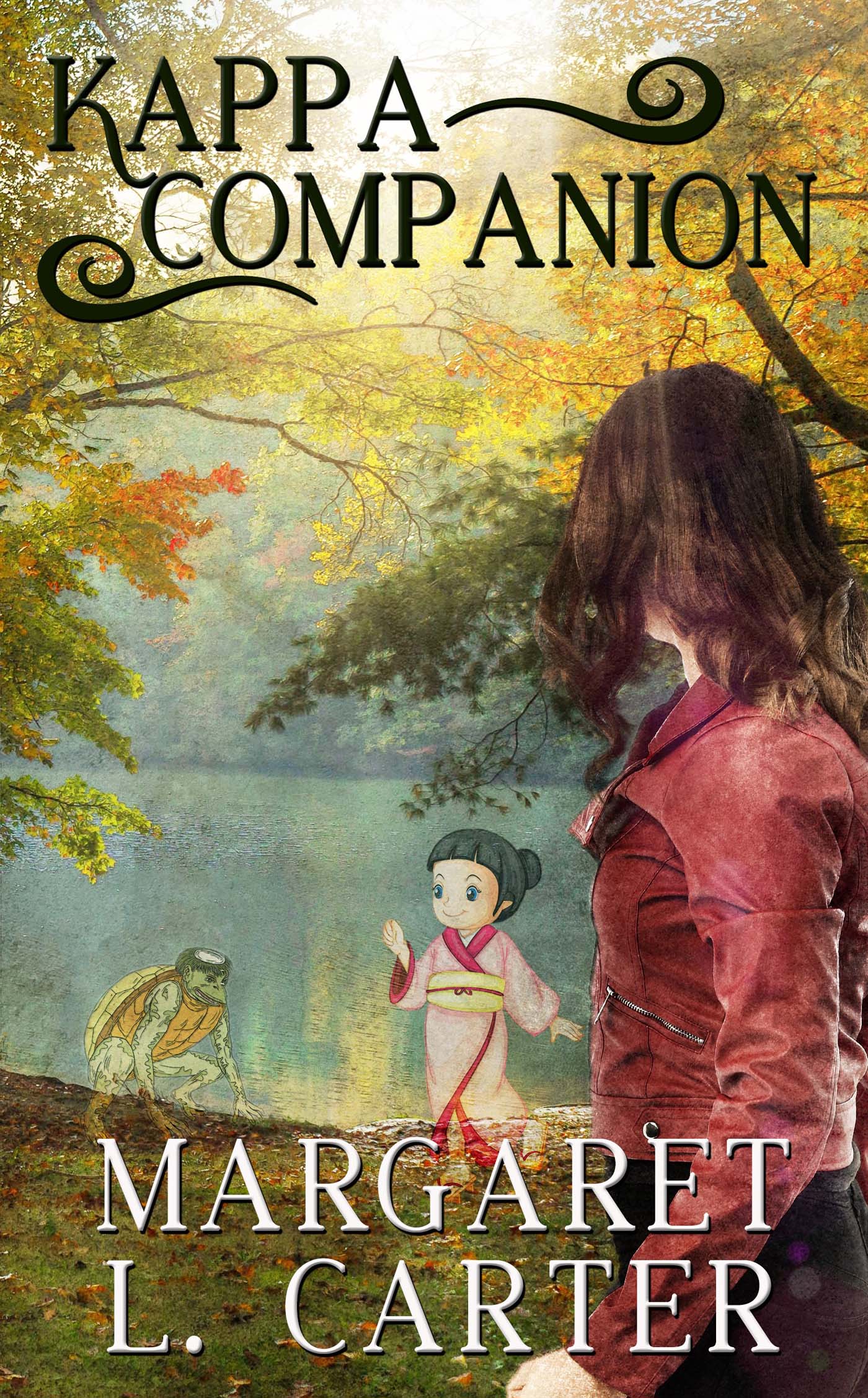 Two years after her husband's sudden death, Heidi hopes to make a fresh start with a new love and a new home. But she hasn't planned on sharing her century-old house with her son's not-so-imaginary friends—a ghost child and a Japanese water monster. Jeff, the man she's dating, definitely wants to marry her. Yet how can his scientific rationalism accept Heidi's belief in paranormal forces? If the alleged haunting turns out to be real, he'll have to change his entire worldview. Can their love flourish while coping with an exotic supernatural infestation? At least the creatures aren't dangerous—or are they?

Order from Amazon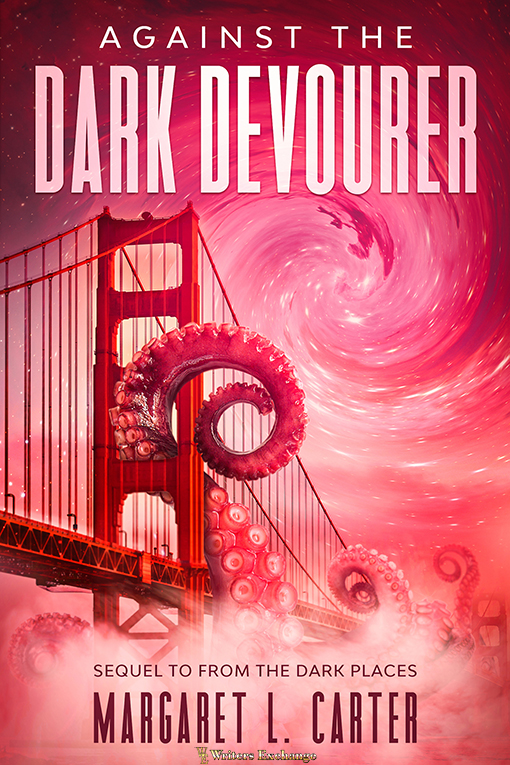 All her life, Deborah has known she and her older sister have extraordinary psi powers. When their mother dies suddenly, Deborah learns she's meant to use her gift against the forces of darkness in some special way. How, she doesn't have a clue, but she wants no part of this alleged fate. Yet with evil forces stalking her, can she avoid the battle ahead?
All his life, Victor has known he and his twin sister have a unique destiny. Bred to serve inhuman entities from another dimensional plane, he's instructed to either seduce a strange young woman who poses a grave threat to the cult he belongs to…or destroy her.
Unexpectedly, he finds Deborah not only attractive and intelligent but his equal in psychic power. Although his cult views religion with contempt–and she's an unabashed Christian–he's helplessly drawn to her. For her part, Deborah finds in Victor a kindred spirit. For the first time, someone other than her sister can empathize with her differences from "normal" people. Is prophetic destiny written in stone, even for two potential foes falling in love? A paranormal romance inspired by C. S. Lewis's That Hideous Strength and the cosmic horror of H. P. Lovecraft.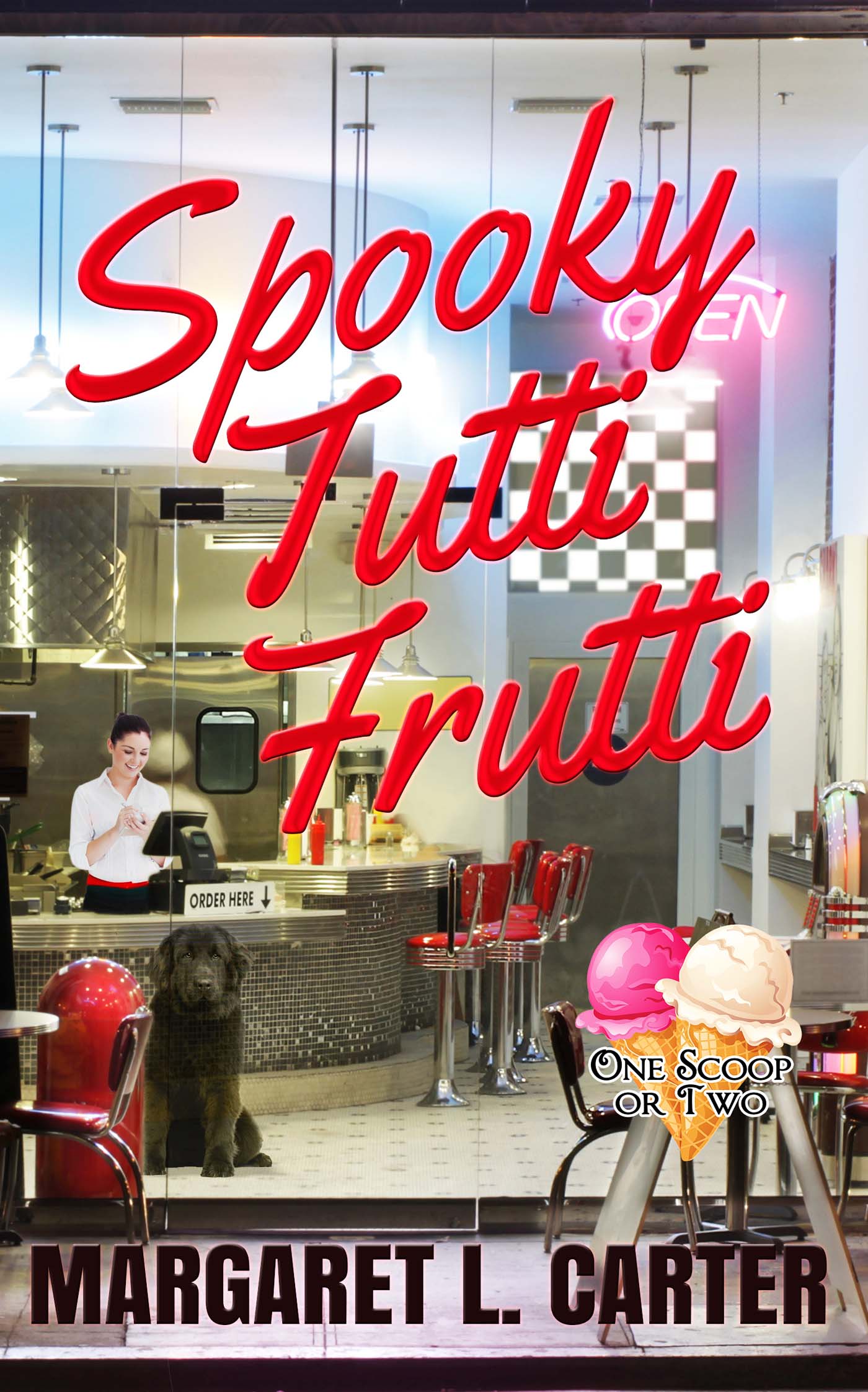 A midsummer sailboat race is coming to Annapolis, and Celia Rossi's 1950s-themed ice cream parlor will have a booth at the waterfront celebration. To keep her business flourishing, she needs to impress both locals and tourists on the festive day. But how? She receives unexpected help when she hires a part-time worker who pops up out of nowhere. Suzie Conroy proves to have an almost magical gift for the craft of artisanal ice cream, yet she acts clueless about some ordinary details of everyday life. And why is she so determined to churn up the perfect batch of tutti frutti?
Order from Amazon
Order from Barnes and Noble