Posts Tagged 'front page'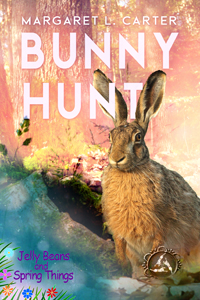 Melanie, a professional doula struggling to conceive a baby of her own, has a strange encounter at a neighborhood Easter egg hunt. After she rescues a wild rabbit from a runaway dog and the animal seemingly changes into a heavily pregnant, human-size rabbit woman, Melanie convinces herself she saw only a woman in a costume. But that same night a desperate plea for help sounds inside her head. In response, she undertakes a trek that feels like a dream—until it becomes urgently real, forcing her to stretch to the limits of her training and beyond. What reward will she win if she succeeds?

Order from the publisher
Order from Amazon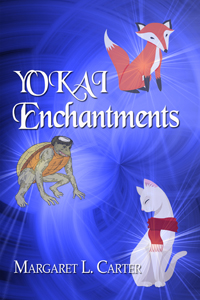 Three Connected Light Paranormal Romance Novellas, in E-Book and Print:
Yokai Magic:
When Val unearths a Japanese scroll and a cat figurine inherited from her grandfather, magic invades her world. The statuette, actually a cat spirit named Yuki–a yokai–enchanted into that form for her own protection, comes to life. With her old high-school boyfriend, she searches for a way to vanquish the threat from the spirit realm, while facing the attraction they thought they'd long since put behind them.
Kitsune Enchantment:
On the verge of losing her job, Shannon leaps at the chance to sell her graphic novel series to a major publisher. She'd love to have a closer relationship with her artist collaborator, Ryo, but how can she count on a man who keeps disappearing with the flimsiest of excuses? Ryo feels the same attraction to Shannon, but he isn't sure how she'd react to the truth. He's a kitsune–a fox shapeshifter–prone to transforming at awkward moments. When a wannabe wizard follows him to a science-fiction convention, Ryo's secret, liberty, and budding romance with Shannon are all threatened.
Kappa Companion:
Two years after her husband's sudden death, Heidi hopes to make a fresh start with a new love and a new home. But she hasn't planned on sharing her century-old house with her son's not-so-imaginary friends–a ghost child and a Japanese water monster. At least the creatures aren't dangerous–or are they?
Order from Amazon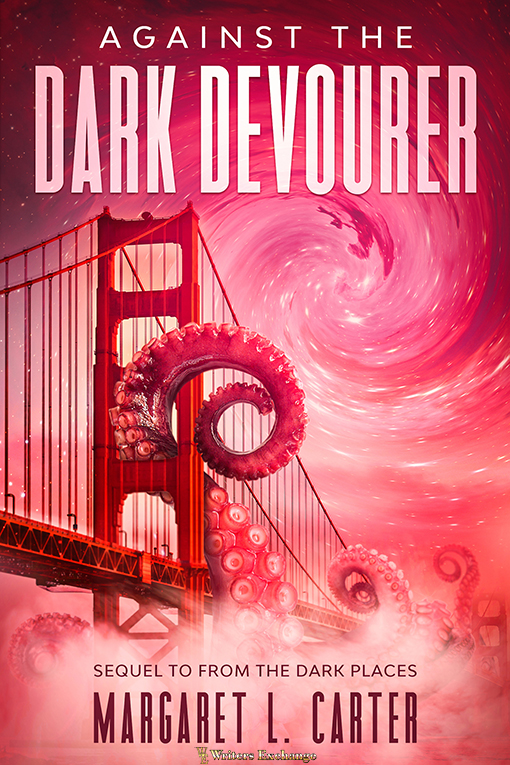 All her life, Deborah has known she and her older sister have extraordinary psi powers. When their mother dies suddenly, Deborah learns she's meant to use her gift against the forces of darkness in some special way. How, she doesn't have a clue, but she wants no part of this alleged fate. Yet with evil forces stalking her, can she avoid the battle ahead?
All his life, Victor has known he and his twin sister have a unique destiny. Bred to serve inhuman entities from another dimensional plane, he's instructed to either seduce a strange young woman who poses a grave threat to the cult he belongs to…or destroy her.
Unexpectedly, he finds Deborah not only attractive and intelligent but his equal in psychic power. Although his cult views religion with contempt–and she's an unabashed Christian–he's helplessly drawn to her. For her part, Deborah finds in Victor a kindred spirit. For the first time, someone other than her sister can empathize with her differences from "normal" people. Is prophetic destiny written in stone, even for two potential foes falling in love? A paranormal romance inspired by C. S. Lewis's That Hideous Strength and the cosmic horror of H. P. Lovecraft.