Archive for the 'Literature' Category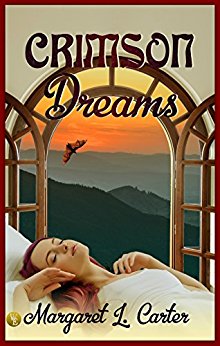 The summer when Heather was eighteen, her dream beast's nightly visits warded off loneliness and swept her away in flights of ecstasy. Now, returning to the mountains to sell her dead parents' vacation cabin, she finds her "beast" again. But he turns out to be more than a dream, and she is not the only woman who craves his kiss.
Devin's first love, centuries in the past, died horribly because of her devotion to him. Does he dare to expose another mortal woman to that risk?
Terrie Figueroa of Romance Reviews Today says: "CRIMSON DREAMS is a unique and intriguing tale. Detailed characterization and vivid narrative move the story forward and keep the reader interested from beginning to end."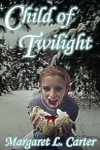 Gillian, a vampire-human hybrid in the throes of adolescence, panics at the unfamiliar urges and powers surging through her. Overwhelmed, she runs to the half-human father she has never known.
Psychiatrist Roger Darvell has come to terms with his vampire half and built a good life, with a satisfying career and his human partner, Dr. Britt Loren, who is also his lover. Gillian's sudden appearance out of a December night throws him into turmoil. Can he teach her how to live as an ethical vampire without violating either side of her nature?
Before they have much time to learn to trust each other, a specialist in folklore kidnaps Gillian to study her. She is soon rescued, not by Roger, but by Camille, a vampire woman determined to avenge her brother, whom Roger killed in self-defense thirteen years earlier. Camille's wild, fierce lifestyle proves seductive to Gillian. Can she resist Camille's attempt to make her a "real" vampire, one who treats ordinary mortals as mere prey? Can Roger save Gillian before her human side becomes completely submerged in lust for the kill?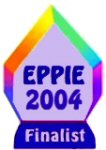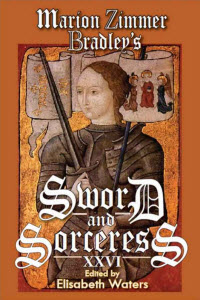 Women of Sorcery and Conquest…
For over two decades, the late Marion Zimmer Bradley, best-selling and beloved author, discovered and nurtured a grand generation of authors. The roster of contributors over the years includes Mercedes Lackey, Charles de Lint, Diana L. Paxson, Emma Bull, Jennifer Roberson, and countless others.
Sword and Sorceress 26 includes stories by Kat Otis, Deborah J. Ross, Jean Tatro, Jonathan Shipley, Melissa Mead, Michael Spence and Elisabeth Waters, Margaret L. Carter, Dave Smeds, Patricia Duffy Novak, Michael H. Payne, Pauline J. Alama, Steve Chapman, J.C. Hsyu, Jonathan Moeller, K.D. Wentworth, David L. Burkhead, Julia H. West, Joette M. Rozanski, and Katharina Schuschke.