Archive for the 'Literature' Category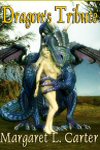 When her village offers Rowena as a sacrifice to the dragon who terrorizes the countryside, she expects a quick death. Instead, the dragon claims her for his mate and her adventure begins.
But she disobeys him, yielding to her longing to see her family once more, and disaster strikes.
Rowena and her dragon must fight for their very lives.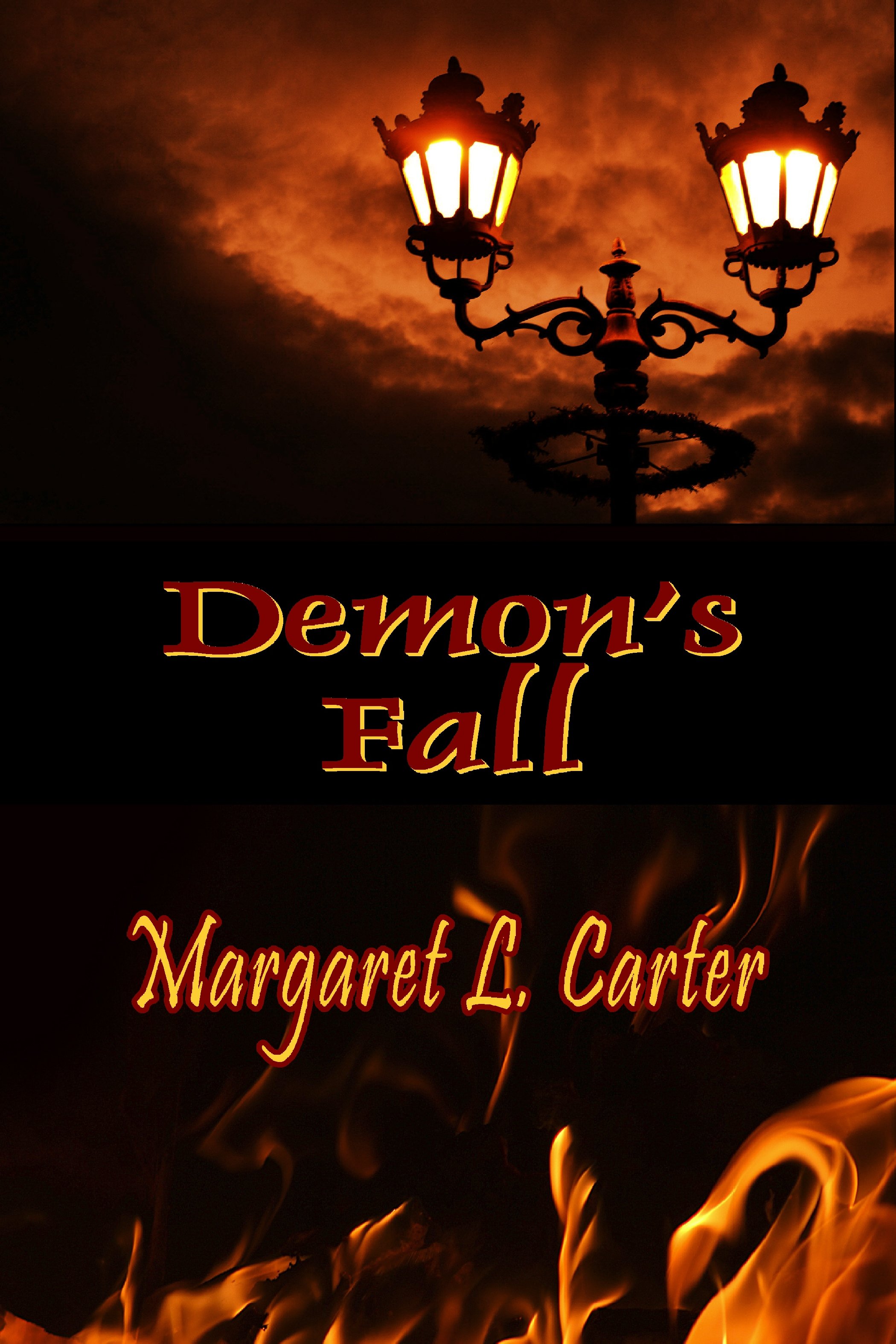 Exiled from Heaven, in revolt against Hell! When fallen angel Kammael takes human form under orders to seduce Erin Collier away from her destiny, he becomes strangely attracted to this mere mortal. He can't bear to see her harmed and when the Infernal Powers attack Erin, he may have to make the ultimate sacrifice for his newfound love.
A successful, middle-aged psychiatrist tormented by an unquenchable lust for blood… A vampire serial killer on the rampage… At the age of forty, Dr. Roger Darvell discovers that he is no ordinary man. He also discovers that vampires exist, and that a few of them kill as wantonly and cruelly as any monster in a horror film. When a renegade vampire follows Roger from Boston to his new home in Maryland and attacks one of his patients, Roger must come to terms with the newly discovered truth about his heritage. And he must find a way to destroy the killer before his newfound lover becomes the renegade's next victim.