Archive for the 'Literature' Category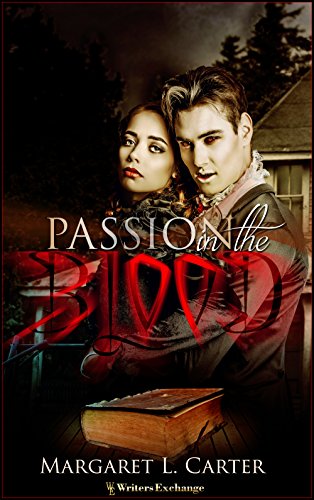 Twin sisters Cordelia and Miranda know nothing about the mother who abandoned them soon after their birth. When their father dies and Miranda insists on tracking down their mother, the sisters discover the dark heritage in their bloodline. Their mother is a vampire, and from her they have inherited certain psychic powers. When Miranda disappears, Cordelia has to seek help from Karl, an old family friend. Unknown to her, Karl, a vampire, has been watching over her family for generations. He loved a distant ancestor of theirs, and Cordelia bears a compelling resemblance to his lost love.
A would-be vampire slayer has kidnapped Miranda to strike at Karl through the family he has vowed to protect. At the same time, their mother's brother, who scorns humanity as an inferior species, has his own agenda for his half-human, half-vampire nieces. Karl and Cordelia must join forces to save her sister. In the process, they form a blood bond that leads to deeper intimacy than either one expected. Cordelia struggles with both her dawning love for Karl and the exhilaration and terror of embracing her inhuman side.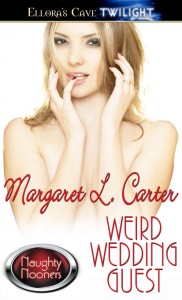 Sequel to "Tentacles of Love": At a friend's wedding, bridesmaid Roxanne can't wait to meet her mysterious email pal, Wilbur, the groom's reclusive brother. To her shock, he proves to be truly out of this world—an amorphous, six-foot-tall collage of scintillating tentacles and eye stalks. His half-alien ancestry doesn't keep her from being thrilled by what those tentacles can do!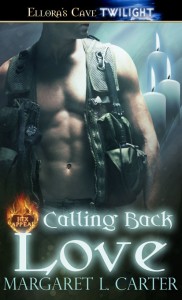 War has stolen Kirsten's fiancé Shawn from her. After he's reported missing and presumed dead in Afghanistan, she turns to witchcraft to bring him back. Though she can't recall him from the dead, magic can grant them one last weekend together for a proper farewell. Once she has tasted his love again, she can hardly bear the thought of letting him go. Yet even this brief interlude violates the laws of nature. There is no way to make his return permanent — or maybe there is.